Quotes about Nobody Nowhere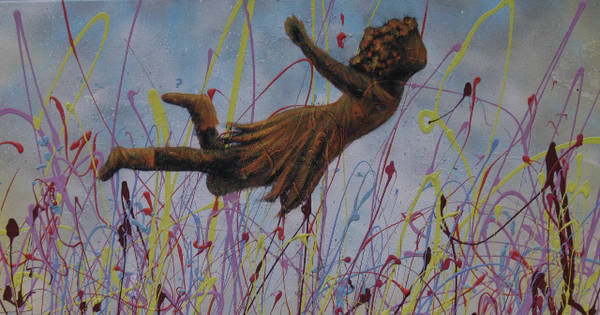 Daniel Goleman, The New York Times Book Review
An extraordinary personal journey...Ms Williams maps a territory that has seemed the most impenetrable of all... A fascinating testimonial to an intelligence undimmed by mental turmoil.
Peter Jennings, ABC World News Tonight
An astounding book...by a woman who has revealed a mysterious world to millions of others.
Los Angeles Times Book Review
As brave a book as you'll ever read.
Peter Gzowski, introducing Donna Williams on "Morningside"
A powerful, myth-shattering vision from inside a condition that continues to baffle medical science.
People Magazine
By turns fascinating and harrowing...a riveting autobiography
Jo Litson, Weekend Review
...it is an extraordinary book: compelling, shocking, gut-wrenchingly moving...
Anne Deveson, Sydney Morning Herald
Beautifully written. It left me with a sense of wonder at the resillience and grace of the human spirit
Professor Anthony Clare
this book is absorbing, disturbing, enriching and it will cause many to revise substantially their views of what it is that constitutes psychological normality
Women's Journal
... sometimes angry, often witty- Donna Williams' book unveils a brilliant mind blocked by a severe neurological disorder
Jane Asher
...it is essential reading for anyone who has ever pondered the mysteries of self and had the alienating thought that there is no certainty that anyone or anything exists outside of one's own being